See on Scoop.it – The Great Transition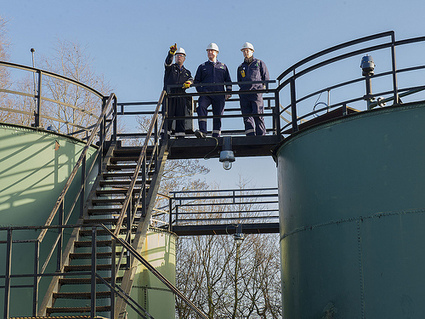 Thus far the debate around unconventional gas/fracking has focussed on pollution, flammable water, earthquakes, noise, toxic fumes, climate change, etc. As a result people mainly focus on the "what?", or at a local level the "where?", of the issue. My research leads me toward one single question… "why?".
Willy De Backer's insight:
Smart article on the real reasons behind the fracking myths. "It is economic growth and consumption within a finite environment which are the problem." Extreme energy will do nothing to stave off the inevitable transition towards a post-growth society.
See on www.resilience.org