See on Scoop.it – The Great Transition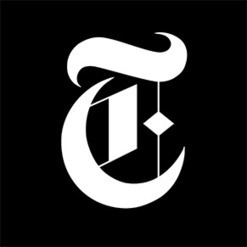 We are reaching end times for Western affluence. We must accept economic honesty and recognize that promises made during good times can no longer be easily kept.
Willy De Backer's insight:
Brilliant must-read article from NY Times.
"In his "Future of an Illusion," Sigmund Freud argued that the faithful clung to God's existence in the absence of evidence because the alternative — an empty void — was so much worse. Modern beliefs about economic prospects are not so different. Policy makers simply pray for a strong recovery. They opt for the illusion because the reality is too bleak to bear. But as the current fiscal crisis demonstrates, facing the pain will not be easy. And the waking up from our collective illusions has barely begun."
See on www.nytimes.com