See on Scoop.it – The Great Transition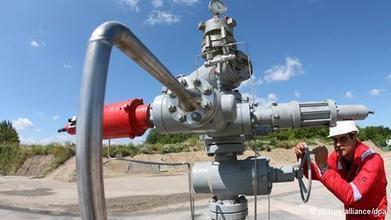 Fossil-fueled power plants are the biggest greenhouse gas emitters worldwide. Modern gas capturing methods could make them more climate-friendly. But there's a risk to it, and Germany has decided to scrap it altogether.
Willy De Backer's insight:
Some five years ago, carbon capture and storage was hailed as the solution to our climate and energy problems just as shale gas and oil is now the miracle cure for energy security. Both cases will go down in future history as the last gasps of a too powerful fossil fuel industry stuck in the 20th century..
See on www.dw.de